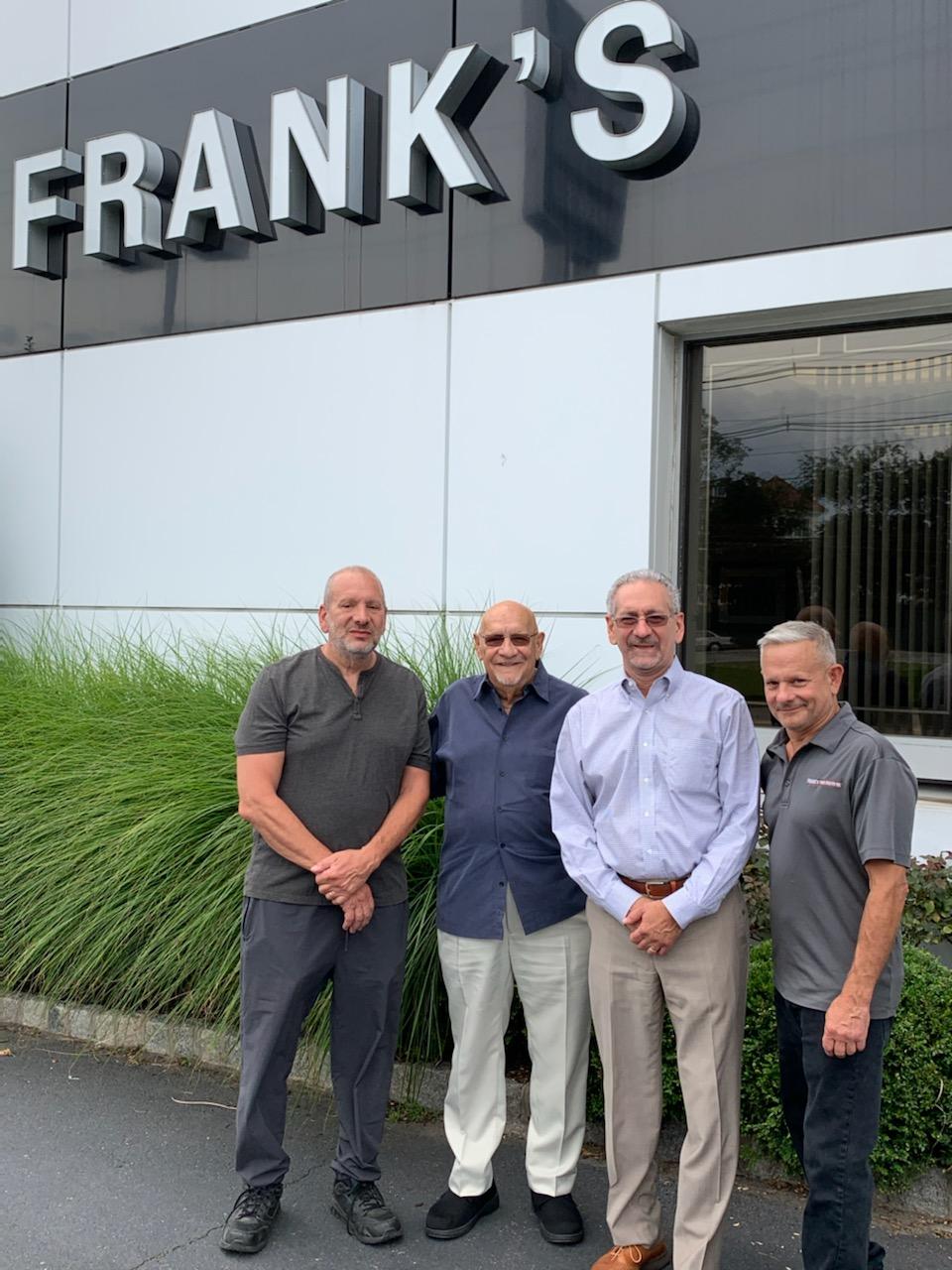 Michael Pezzolla, Frank Pezzolla JR, Frank M. Pezzolla, Joseph Pezzolla
WHY CHOOSE FRANK'S GMC?
Why should you buy from Frank's GMC? Because 85 years ago, our founder, Frank Pezzolla, Sr. instilled in his family a work ethic that has carried us through all these years; hard work, long hours, honesty, respect, integrity and giving back to the community.
Our award-winning Sales, Service and Parts departments have set us apart as the preferred dealer in Lyndhurst as well as Bergen and Essex counties.
OUR STAFF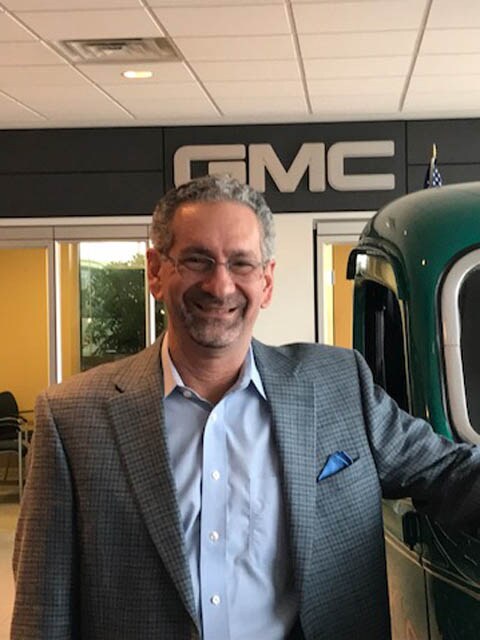 FRANK M. PEZZOLLA
General Manager
"Meet our sales team below and see what they have to say, in their own words, about why you should make Frank's your go to dealership."
Email me at: fmpezzolla@frankstruckcenter.com